'What's Your Favorite Season? Awards.' Heavy Medal and Calling Caldecott Are Back!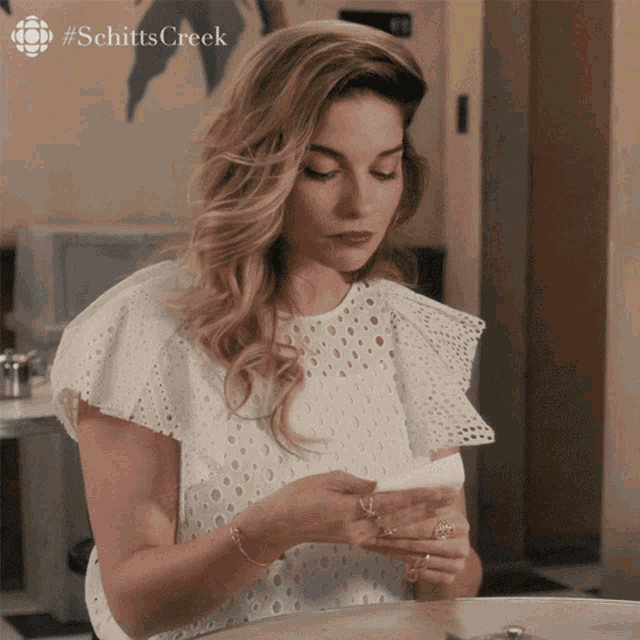 Today is the first official day of fall, the year is over 72% complete, and my thoughts are slowly turning to book awards. The National Book Award has already named their long lists. Calling Caldecott is back. So is Heavy Medal: A Mock Newbery Blog. Keep checking in, as they'll be discussing some of the best books of 2023 over the next few weeks.
Filed under: Articles
About Travis Jonker
Travis Jonker is an elementary school librarian in Michigan. He writes reviews (and the occasional article or two) for School Library Journal and is a member of the 2014 Caldecott committee. You can email Travis at scopenotes@gmail.com, or follow him on Twitter: @100scopenotes.