Notes on July 2023
In July . . .
The picture book parody world is thriving.
SCROLL TO KEEP READING THIS POST
Can you name these books by their LEGO-fied covers? #3 is pretty hard.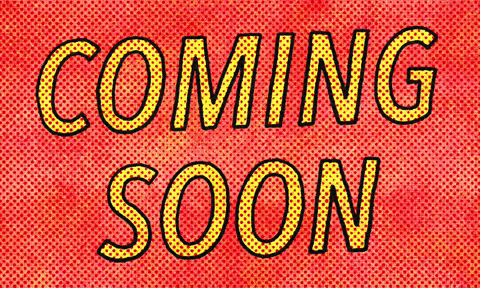 Keep an eye out for great endpapers and case covers, folks.
Filed under: Articles
About Travis Jonker
Travis Jonker is an elementary school librarian in Michigan. He writes reviews (and the occasional article or two) for School Library Journal and is a member of the 2014 Caldecott committee. You can email Travis at scopenotes@gmail.com, or follow him on Twitter: @100scopenotes.