Coming Soon . . . The 2023 Undies and Endies Awards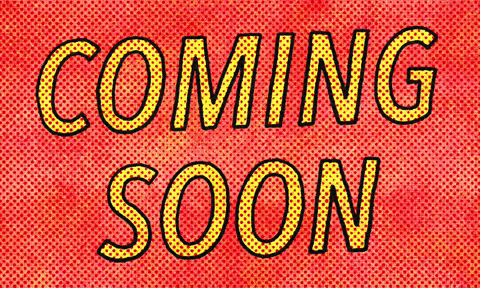 Oh yes, the worlds most prestigious (okay, and only) children's literature awards celebrating the case cover (Undies) and the endpapers (Endies) will return for 2023. Check out our 2022 winners.
Until our official announcement, keep an eye out for potential nominees.
SCROLL TO KEEP READING THIS POST
Filed under: Articles
About Travis Jonker
Travis Jonker is an elementary school librarian in Michigan. He writes reviews (and the occasional article or two) for School Library Journal and is a member of the 2014 Caldecott committee. You can email Travis at scopenotes@gmail.com, or follow him on Twitter: @100scopenotes.