The 2023 CYBILS Awards Wants YOU!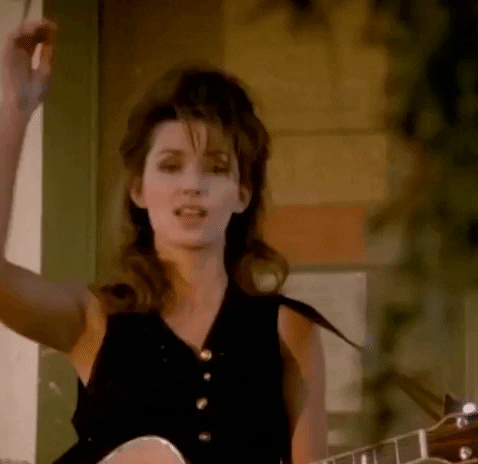 2023 marks the 18th year of the CYBILS awards. I've been talking about (and occasionally taking part in) this award since back when they had the computer mouse logo.
This year they are making the call for judges earlier than ever. Do you review or talk about books online? Interested in taking part? Click here to head over to the CYBILS website to learn more.
SCROLL TO KEEP READING THIS POST
Filed under: News
About Travis Jonker
Travis Jonker is an elementary school librarian in Michigan. He writes reviews (and the occasional article or two) for School Library Journal and is a member of the 2014 Caldecott committee. You can email Travis at scopenotes@gmail.com, or follow him on Twitter: @100scopenotes.