Notes on November 2022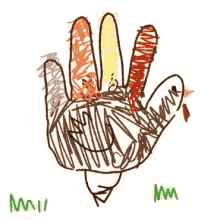 In November . . .
Which books are we reading? How does the process work? All secrets revealed in the post.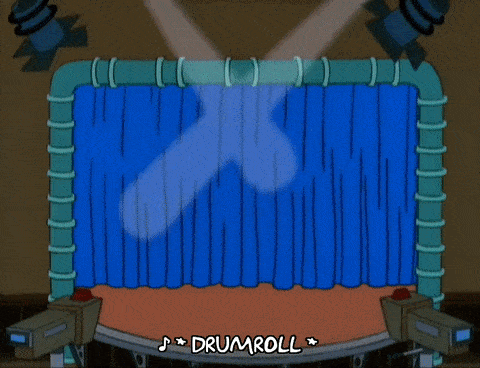 Happy to see more Minh Le and Carter Higgins books will soon be in the world.
SCROLL TO KEEP READING THIS POST
It doesn't come out until next fall, but I had to share.
Filed under: Articles
About Travis Jonker
Travis Jonker is an elementary school librarian in Michigan. He writes reviews (and the occasional article or two) for School Library Journal and is a member of the 2014 Caldecott committee. You can email Travis at scopenotes@gmail.com, or follow him on Twitter: @100scopenotes.