Notes on May 2022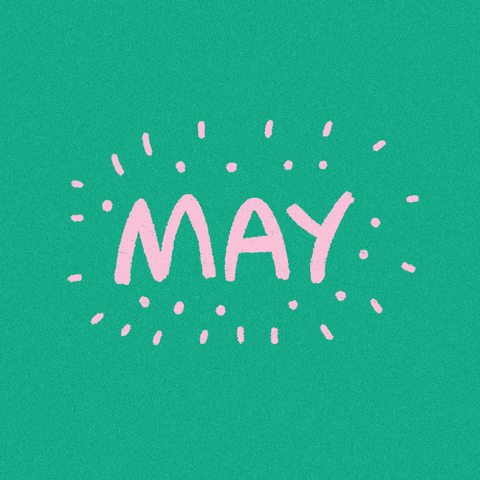 In May . . .
Encyclopedia Brown was up for discussion.
I rounded up 2022 books from past Asian Pacific American Award winners.
SCROLL TO KEEP READING THIS POST
Peter Brown's book Fred Gets Dressed was challenged in Kansas and his reaction was perfect.
Filed under: Articles
About Travis Jonker
Travis Jonker is an elementary school librarian in Michigan. He writes reviews (and the occasional article or two) for School Library Journal and is a member of the 2014 Caldecott committee. You can email Travis at scopenotes@gmail.com, or follow him on Twitter: @100scopenotes.