What's the Most Popular Children's Book in Your State?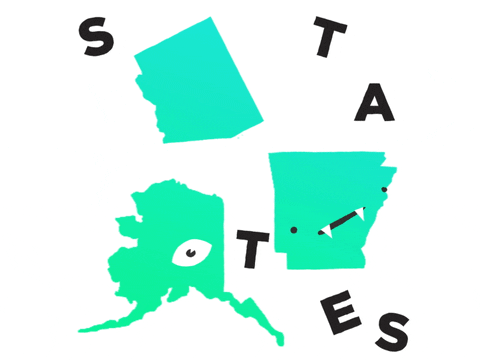 Over at Book Riot, they share the data (and provide some excellent analysis of how the list was made and what it doesn't include). Click here to check it out.
Filed under: Articles
About Travis Jonker
Travis Jonker is an elementary school librarian in Michigan. He writes reviews (and the occasional article or two) for School Library Journal and is a member of the 2014 Caldecott committee. You can email Travis at scopenotes@gmail.com, or follow him on Twitter: @100scopenotes.