Allow Me to Create Your 2023 Back-to-School Picture Book Display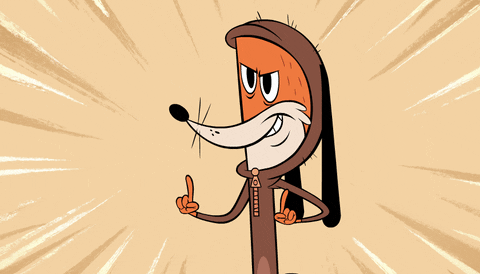 Coming soon to a school library near you: It's the first week of the school year and you're looking for book display ideas. How about some books about school?
Below are 17 books published in 2023 that fit the bill.
SCROLL TO KEEP READING THIS POST
Filed under: Articles
About Travis Jonker
Travis Jonker is an elementary school librarian in Michigan. He writes reviews (and the occasional article or two) for School Library Journal and is a member of the 2014 Caldecott committee. You can email Travis at scopenotes@gmail.com, or follow him on Twitter: @100scopenotes.