Jon Klassen Radio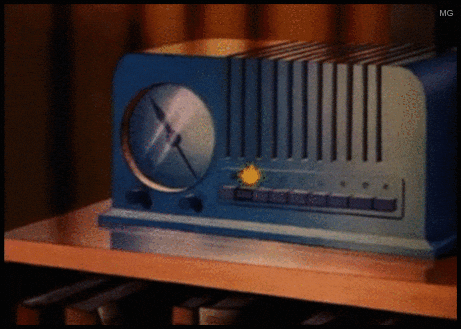 CBC Radio (Q with Tom Power) has an in-depth interview with Jon Klassen that went up recently.
It's really great. Klassen discusses his childhood, his development as an artist, and his sideways entry into the world of creating children's books. He also shares some music recs on the website.
SCROLL TO KEEP READING THIS POST
Filed under: Authors
About Travis Jonker
Travis Jonker is an elementary school librarian in Michigan. He writes reviews (and the occasional article or two) for School Library Journal and is a member of the 2014 Caldecott committee. You can email Travis at scopenotes@gmail.com, or follow him on Twitter: @100scopenotes.