Children's Lit Author Double Feature: Shannon Hale and Mac Barnett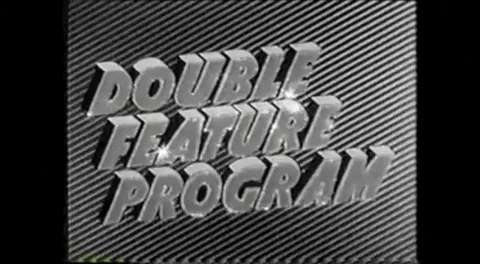 Two great author profiles popped up in the last few days, and I recommend both.
Mother Jones has a longer (and fascinating) profile of Princess in Black author Shannon Hale:
SCROLL TO KEEP READING THIS POST
The Oaklandside covers hometown author Mac Barnett:
About Travis Jonker
Travis Jonker is an elementary school librarian in Michigan. He writes reviews (and the occasional article or two) for School Library Journal and is a member of the 2014 Caldecott committee. You can email Travis at scopenotes@gmail.com, or follow him on Twitter: @100scopenotes.