Notes on February 2023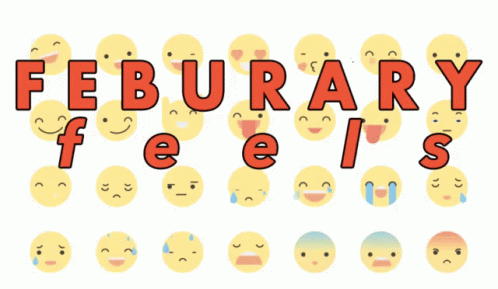 In February . . .
How many books have won both in the last 20 years?
A cover reveal Q&A for The North Wind and the Sun.
SCROLL TO KEEP READING THIS POST
It's my first author illustrated book. And – hey – there's another one coming.
Filed under: Articles
About Travis Jonker
Travis Jonker is an elementary school librarian in Michigan. He writes reviews (and the occasional article or two) for School Library Journal and is a member of the 2014 Caldecott committee. You can email Travis at scopenotes@gmail.com, or follow him on Twitter: @100scopenotes.