Meg Medina will be the new National Ambassador for Young People's Literature!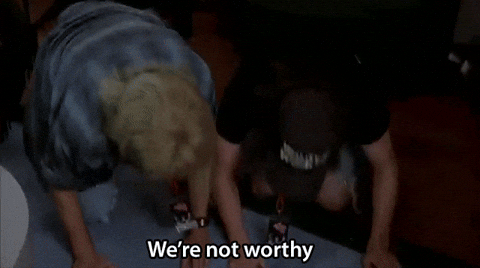 What a great person for the job! Congratulations, Meg Medina! Read all about it here.
Filed under: News
About Travis Jonker
Travis Jonker is an elementary school librarian in Michigan. He writes reviews (and the occasional article or two) for School Library Journal and is a member of the 2014 Caldecott committee. You can email Travis at scopenotes@gmail.com, or follow him on Twitter: @100scopenotes.