Notes on March 2022
A little late, but . . .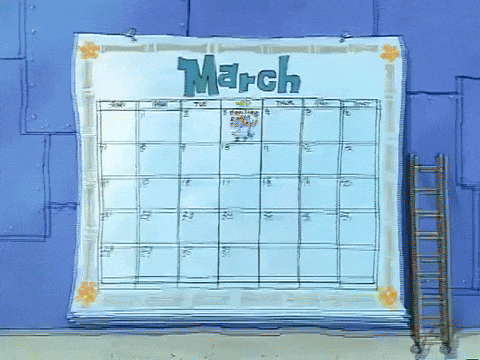 In March . . .
There are plenty of new and upcoming books to please the uni-fans out there.
SCROLL TO KEEP READING THIS POST
And I shared an exclusive behind the scenes minibook about it.
And so can you (and your students or patrons). It's the library program idea that keeps on giving.
Filed under: Articles
About Travis Jonker
Travis Jonker is an elementary school librarian in Michigan. He writes reviews (and the occasional article or two) for School Library Journal and is a member of the 2014 Caldecott committee. You can email Travis at scopenotes@gmail.com, or follow him on Twitter: @100scopenotes.