Don't Look Back (Wait, Actually, Do): The Yarn Podcast 2021 Year-in-Review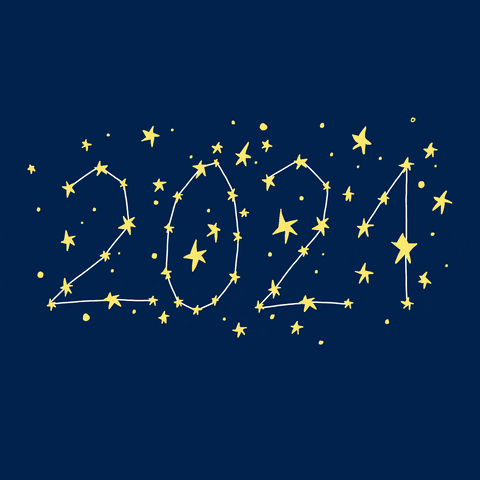 Before you fully embrace 2022, take one last look back at children's literature in 2021 with the latest episode of The Yarn podcast.
Colby Sharp and I review all the highs and lows and things we'll never forget about this past year.
SCROLL TO KEEP READING THIS POST
We hope you enjoy this episode:
Subscribe below to catch every episode of The Yarn:
Filed under: The Yarn
About Travis Jonker
Travis Jonker is an elementary school librarian in Michigan. He writes reviews (and the occasional article or two) for School Library Journal and is a member of the 2014 Caldecott committee. You can email Travis at scopenotes@gmail.com, or follow him on Twitter: @100scopenotes.