You're on Jeopardy! The category is children's books. How would you do?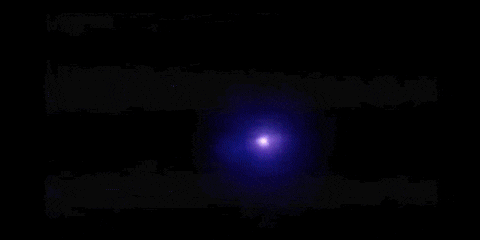 "Classic Children's Books" was a category on Celebrity Jeopardy last night. How many can you answer correctly? Click the images below to reveal the answers.
For $100:
For $200:
For $300:
For $400:
For $500:
Filed under: Articles
About Travis Jonker
Travis Jonker is an elementary school librarian in Michigan. He writes reviews (and the occasional article or two) for School Library Journal and is a member of the 2014 Caldecott committee. You can email Travis at scopenotes@gmail.com, or follow him on Twitter: @100scopenotes.