7 Things About 7 Impossible Things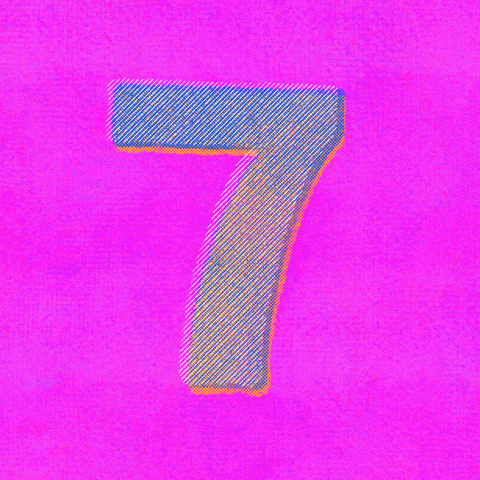 One of the best children's literature blogs of all time, Seven Impossible Things Before Breakfast (7 Imp), is closing up shop after 16 years. Damn I'm going to miss it. Here are seven things that popped into my head after hearing the news . . .
7 Imp co-creator Julie Danielson is one of the keenest observers in the world children's literature. Her taste is impeccable and I can't tell you how many times her blog has turned me on to a new book or creator.
With rich posts full of behind-the-scenes artwork and in-depth questions, 7 Imp expanded my view of what a blog post could be. What am I doing here other than trying to copy Jules?
Julie Danielson was one of the key people who made the Calling Caldecott blog go. I've had a blast over the years reading and writing the occasional Jerry Seinfeld-quoting review for that site.
It was an honor to write along side Jules for this piece in The Horn Book. She was such a pro and made the process a joy.
So many times I've used her posts with my elementary students during our Mock Caldecott program. The most recent example? I pulled up this amazing post about Mell Fell by Corey R. Tabor last winter to show kids how the book was created.
Wild Things: Acts of Mischief in Children's Literature, the book Jules wrote with Betsy Bird and Peter Sieruta, is a must-read for any self-respecting children's book enthusiast. That book wouldn't exist if 7 Imp didn't exist.
I will forever marvel at Julie's unfailing consistency, intelligence, and sense of fun when it comes to children's literature. Thank you, Jules!
Filed under: Articles
About Travis Jonker
Travis Jonker is an elementary school librarian in Michigan. He writes reviews (and the occasional article or two) for School Library Journal and is a member of the 2014 Caldecott committee. You can email Travis at scopenotes@gmail.com, or follow him on Twitter: @100scopenotes.