Notes on January 2022
Oops, forgot to post this on January 31st, so here are my favorite posts from last month (just a little later than usual):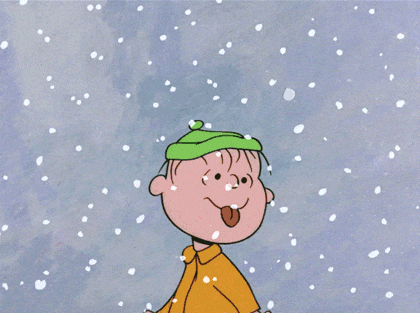 In January . . .
Did you know the bestselling book of all the books in 2021 was a children's book?
SCROLL TO KEEP READING THIS POST
I mean, what if the damage is an improvement?
So many great tweets.
Filed under: Articles
About Travis Jonker
Travis Jonker is an elementary school librarian in Michigan. He writes reviews (and the occasional article or two) for School Library Journal and is a member of the 2014 Caldecott committee. You can email Travis at scopenotes@gmail.com, or follow him on Twitter: @100scopenotes.