Time is running out to get a gift for the insufferable librarian in your life. With help from Etsy, the 2021 edition of the Librarian Lump of Coal Gift Guide has your back.
For the librarian who works in a haunted mansion
$6.99
Be honest: was someone just murdered in the library?
For the librarian who insists on silence
$12.71
"You know, I'm really digging the pandemic. This mask I wear is saving me a lot of time shushing people."
For a librarian/Maury Povich fan
$11.89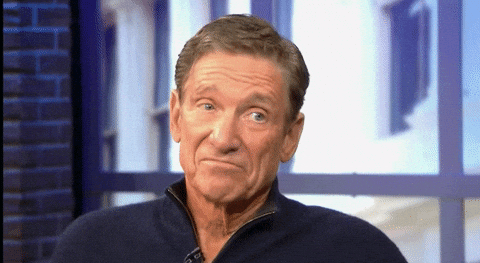 For the aggressive librarian
$20.33
Few people know that this was Melvil Dewey's personal slogan.
For the design-conscious librarian
Vintage ombré peach color bundle
$75.00
"Books for sale! Ten cents each!"
*Rearranges books in an ombré fashion*
"Books for sale! I won't accept less than 75 dollars for them!"
For the Harry Potter fan
$30.00
Wait a second, this isn't quiddich . . .
For the librarian who has a weird sense of smell
$23.96
"I just LOVE the smell of man-bats who drink human blood."
For the passionate librarian
$14.95
If you like this post, you might like my newsletter, FROM THE DESK OF 100 SCOPE NOTES. You can click here to subscribe.